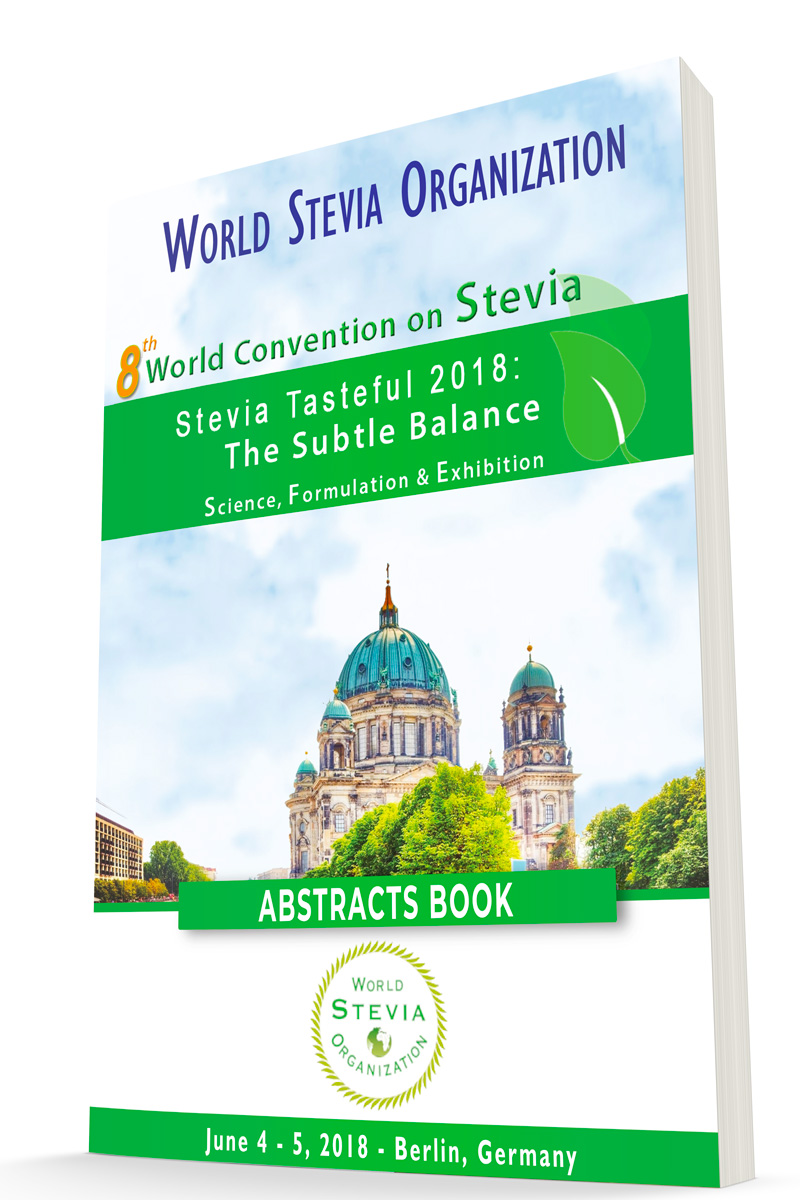 The Abstracts book in PDF version of the 8th World Convention on Stevia Tasteful 2018 is available to order.
If you cannot participate at the congress and you would like to order the abstracts book, please click here.
Abstracts Book contains all the Short Oral and Poster Presentation which will be presented during the congress.
To access all the Archives of Abstracts Book, please click here