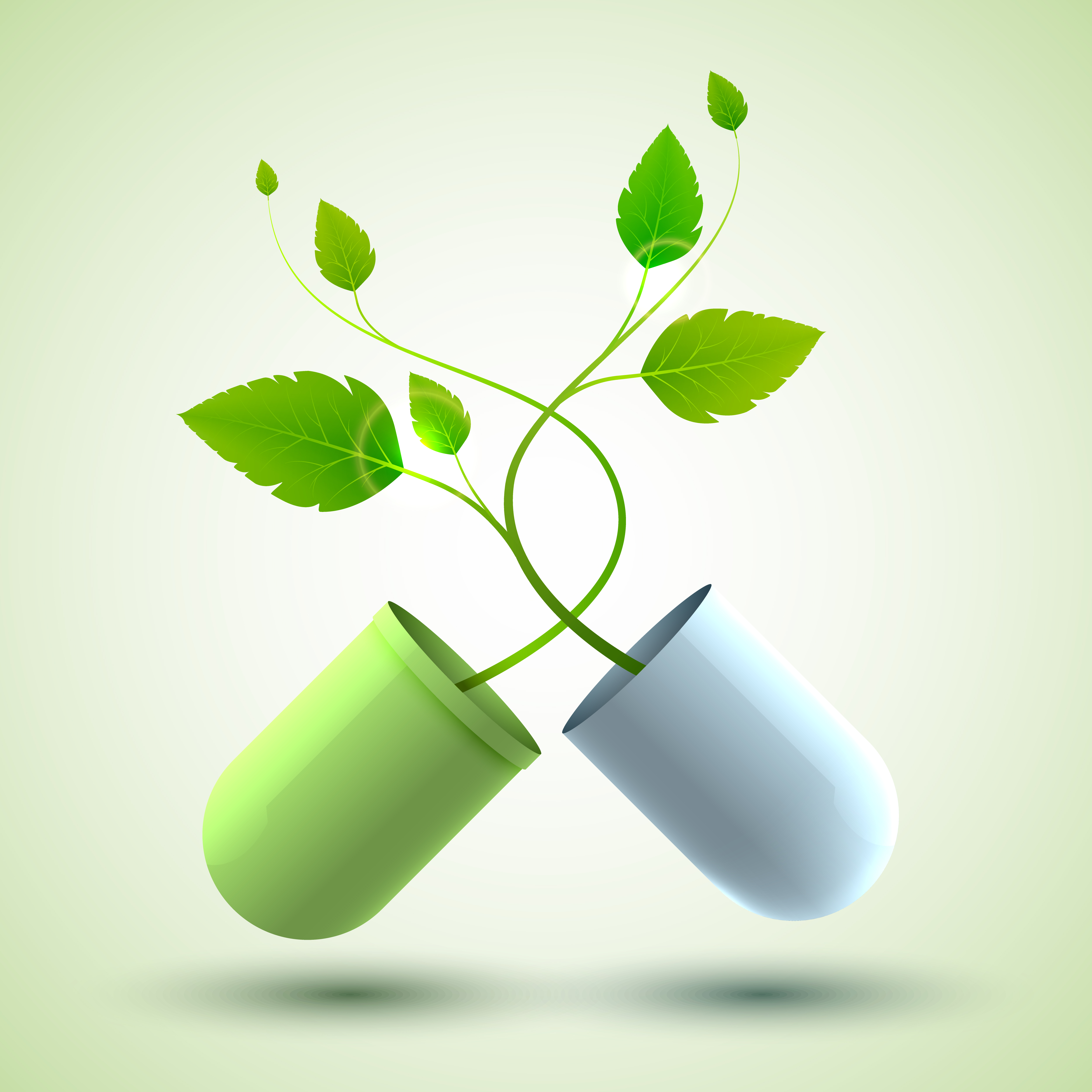 This year, the 10th World Congress on Stevia will exclusively introduce the effects of stevia on health in a session dedicated to "Stevia & Health Effects: Recent Advances & Perspectives"
In Stevia Tasteful 2022, the medical effects of Stevia glycosides will be extensively discussed apart from stevia zero-calorie properties. International scientists and experts in this field will share their vast knowledge on the important signaling pathways modulated by steviol glycosides involved in neuroprotection, ageing, diabetes, cancer.
Dr. John T. McLaughlin will elaborate on the benefits of stevia consumption on glucose homeostasis and body weight. On another note, Dr. Sidd Purkayastha and Dr. Karley Mahalak will present the effect of stevia on the gut microbiome. Also, Dr. Armine Isoyan, in turn, will introduce the potential of Stevia rebaudiana on injured nerves recovery.
Mark your calendars to June 2-3 and don't miss the chance to meet our professional speakers online or in Lisbon to benefit from their experience, and unravel the numerous underestimated Stevia health benefits. Register now.
© Image - macrovector, freepik
---
Stevia Tasteful 2022
June 2-3, 2022 - Lisbon and Online
www.wso-site.com