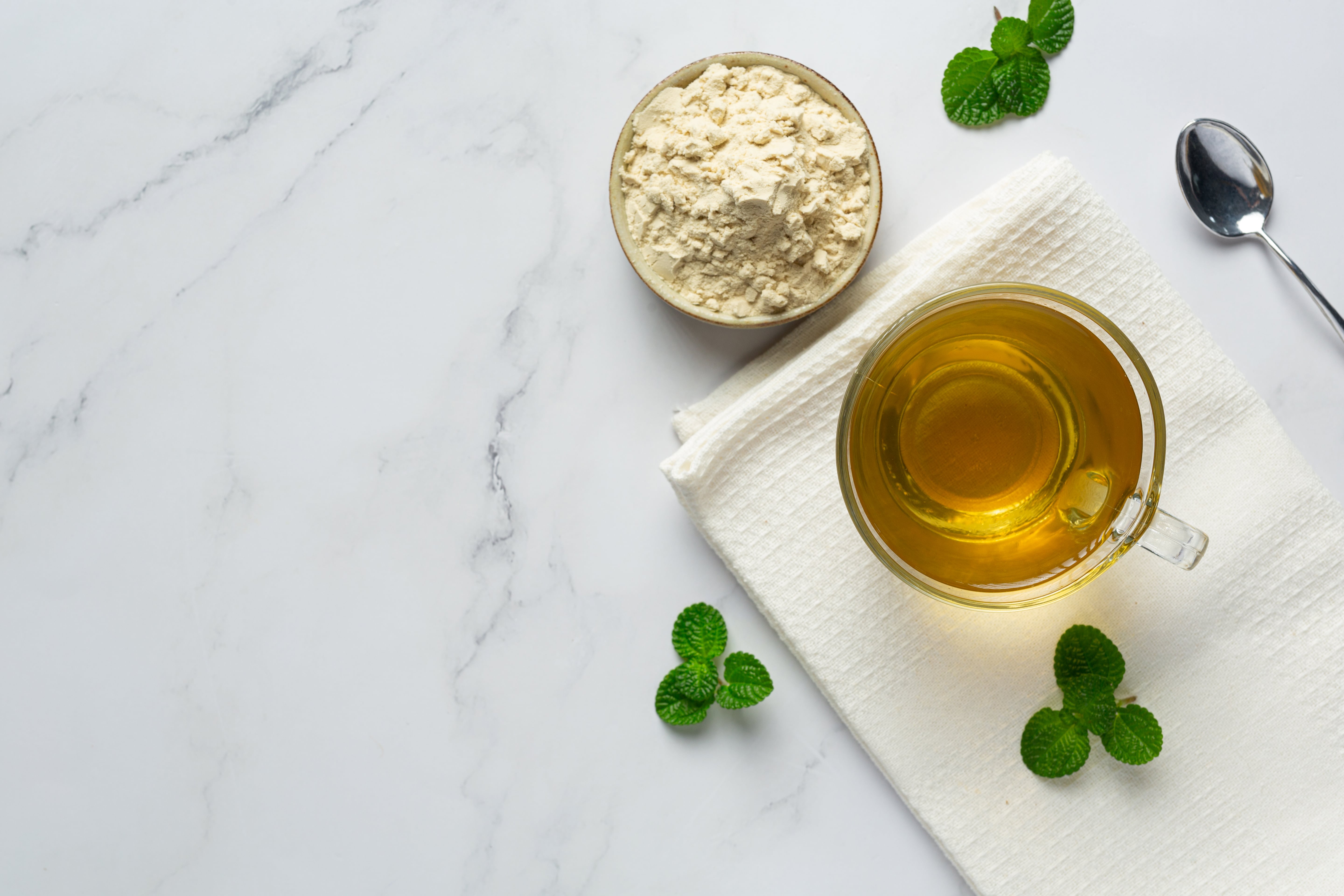 As usual, the World Stevia Organization will dedicate a session to "Stevia in Food Industry - Innovations & Technologies" this year.
The most recent advances in stevia food applications will be presented by scientists and experts in the food industry. Professionals in the market will present commercial advice and innovations, and experienced researchers in the stevia field will discuss the latest technologies in stevia applications in food products. Meet the speakers.
That's not all!
This convention is your chance to showcase your products in the "Stevia Tasting Sessions" at the end of each day. Attendees will be invited to taste and judge some Stevia Finish Products and Stevia Extracts in order to discerne the Stevia Tasteful Awards 2022.
Two categories will be awarded: Stevia Tasteful Award - Finish Product Category and Stevia Tasteful Award - Extract Category.
Hurry up and book your spot for Stevia Tasteful convention this June. Grow your food buisness and share your latest products during our congress.
© Image - jcomp, freepik
---
Stevia Tasteful 2022
June 2-3, 2022 - Lisbon and Online
www.wso-site.com