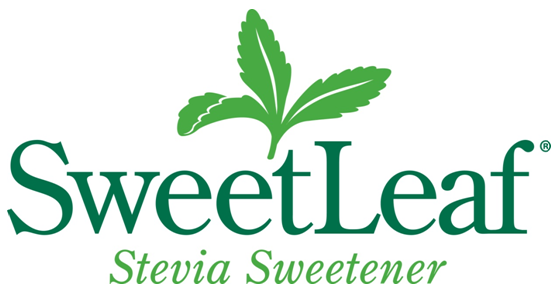 The World stevia Organization is pleased to welcome Wisdom Natural Brands (WNB) to the 9th World Stevia Convention next October in Amsterdam.
WNB is a leading U.S. manufacturer of stevia and offers a full line of SweetLeaf Stevia sweeteners products, available in convenient single-serving packets, liquids, powder, tabs, and concentrate, including the best-sellign SweatLeaf Stevia and Organic Stevia Sweetener.
During the Congress, the company will showcase its products and latest developments.
In addition, Dr Sai Prakash Chaturvedula, Senior Vice President and Chief Scientific Officer in WNB, will give a presentation entitled "Are we getting legitimate knowledge, guidance and awareness on Stevia from Approval Agencies ? " during the session Stevia 2019 - Strategic Discussion.