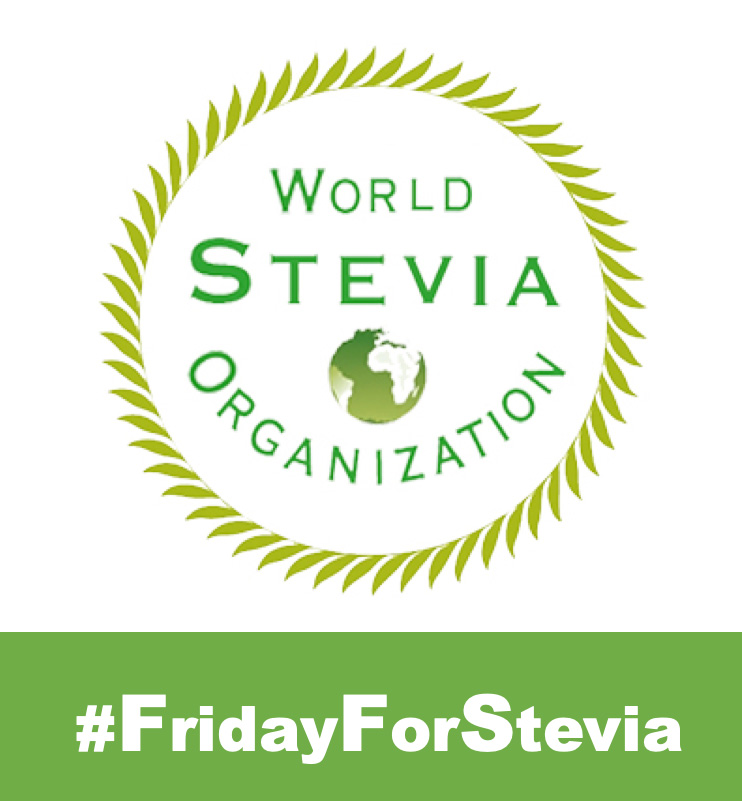 The WSO wish to alert the public about the harmful effect of excessive consumption of sugar directly and indirectly in our daily food and beverages.
WSO mission will be dedicated to educate and inform about Stevia, and will be an excellent occasion to motivate all of you to have a sugar free Friday.
Join the movement #FridayForStevia
The 9th WSO Stevia World Congress will be held on the 24th and 25th of October in Amsterdam.
For moire information : www.wso-site.com