News about Stevia
Dear members,
As new member of the World Stevia Organisation, we are pleased to offer you one WSO report for free.
To obtain your report you just have to follow the steps below:
Choose you 1 report among the 3 presented below:
Stevia Tasteless 2011:

The Challenge of Taste (May 2011, Paris)
Stevia 2010: Scientific and Industrials Perspective.
Malta Sugar Reduction 2010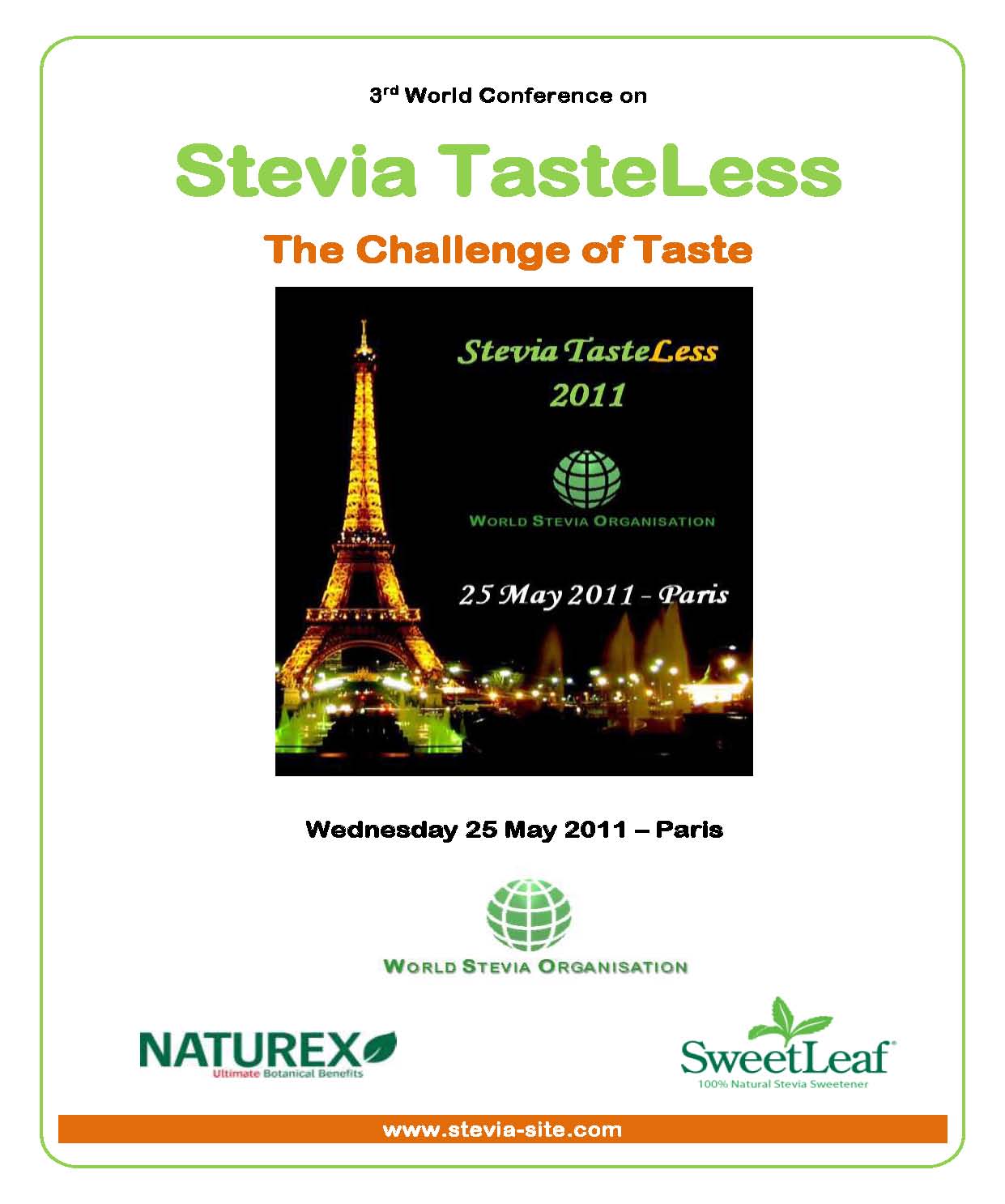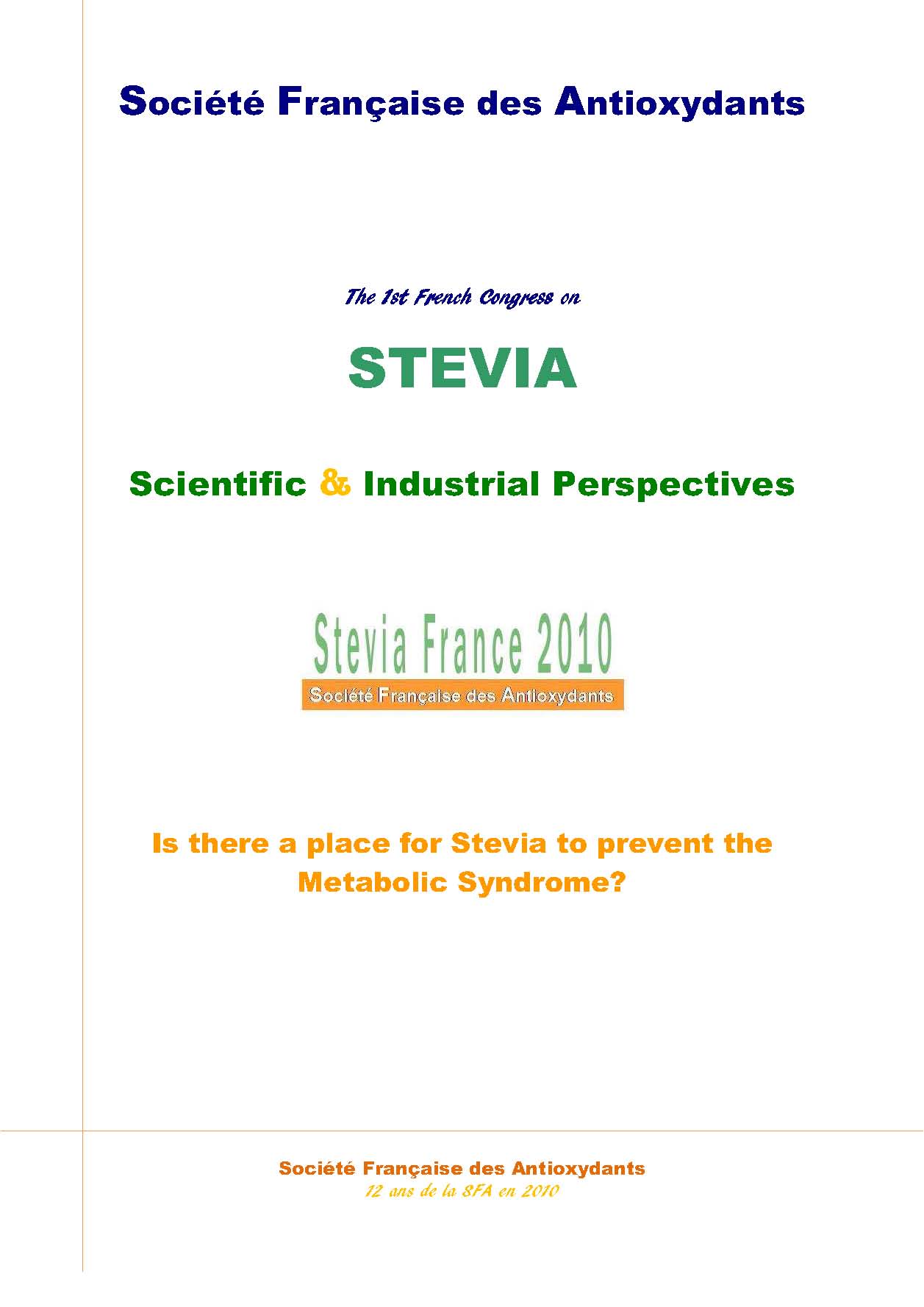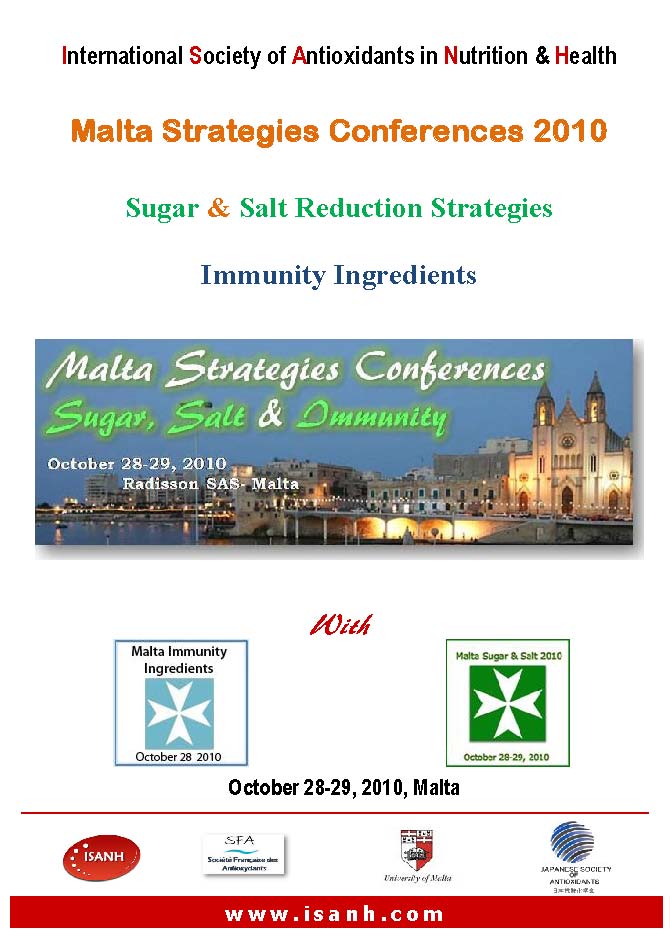 3. Send an email to This e-mail address is being protected from spambots. You need JavaScript enabled to view it , mentionning your name and/or company name and the title of the report you want.
4. We will send you back the pdf version as soon as possible.
Please don't hesitate to contact us if you need any further information.
Best regards
WSO Team
More Articles...