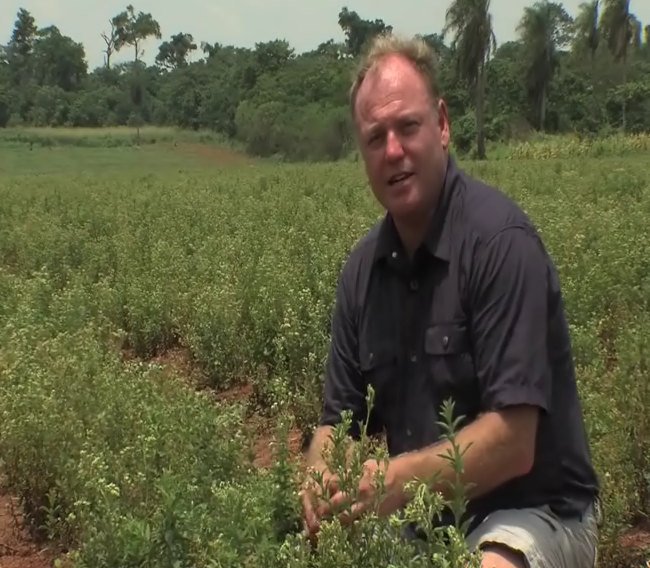 The United Nations has recently declared that, for the first time in human history, chronic non-communicable diseases such as heart disease, cancer and diabetes pose a greater health burden worldwide than do infectious diseases, contributing to 35 million deaths annually. This discovery of stevia sweeteners has been designated as the second sugar revolution. The steviol glycoside sweetener is a natural sweetener extracted from the Stevia plant and may protect against development of metabolic syndrome, due to the non-caloric content.
However, data from human intervention studies on health effects, knowledge about sensory perceived quality, food technological aspects and consumer preference acceptance are lacking towards foods and diets sweetened with stevia compound.
Pr Per Bendix Jeppesen, Aarhus University Hospital, Dept. of Clinical Medicine, Aarhus University, Denmark will present the strategic role of stevia to substitute and modulate the enormous sugar intake worldwide, and thereby improve health conditions.
For more information about Stevia Tasteful Convention 2014: www.wso-site.com

.