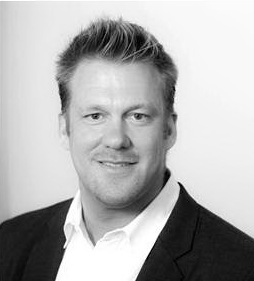 Dr Nikolai Reynolds, Head of Ipsos InnoQuest, Germany provides an overview of Stevia as a driver for innovation in the food and beverage sectors.
In addition, Stevia is examined from different perspectives across the supply chain from farm to fork, and how it was introduced in three different markets. The presentation also encompasses a short consumer taste testing of Stevia products.
The aim is to depict a holistic view on challenges and opportunities of Stevia innovations.

To know more about innovations with stevia in food & beverage sector, come & join all leaders during 6th World Convention on Stevia 2014.
More information on www.wso-site.com