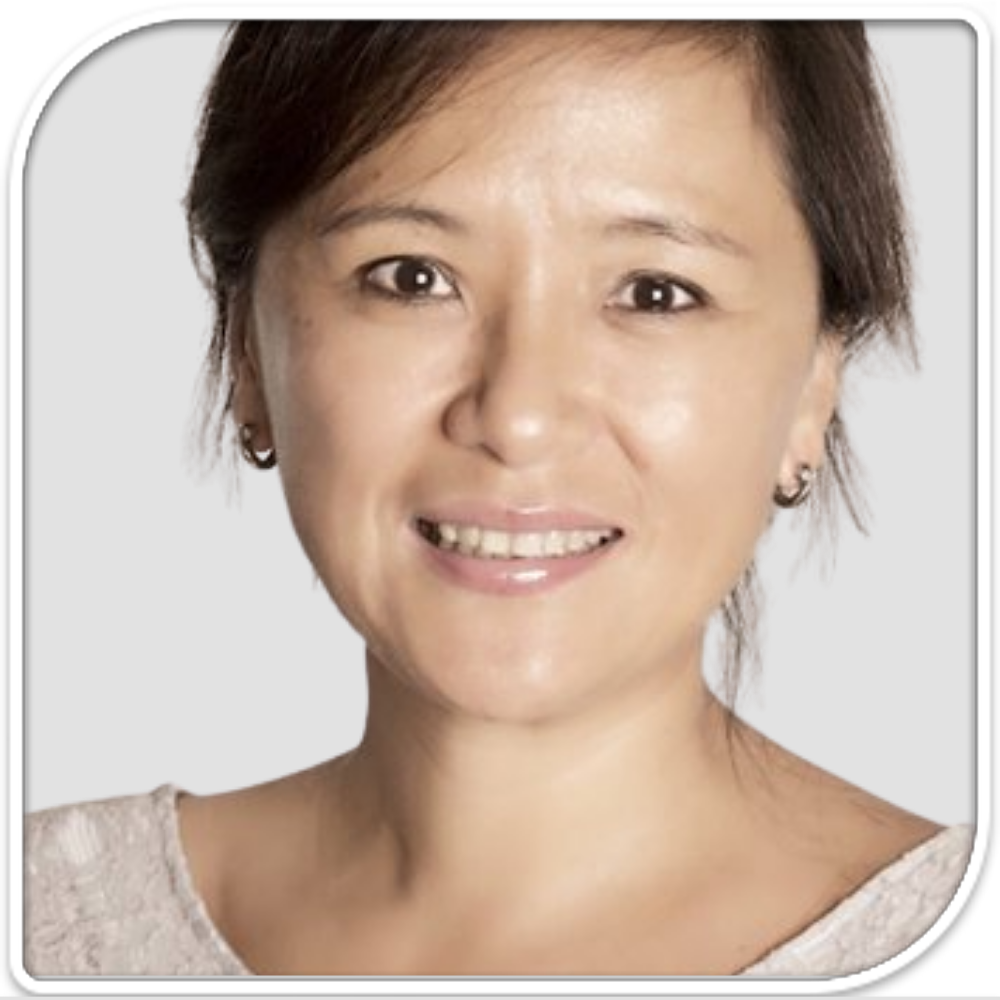 It is a great pleasure to announce that Ms. Lucy Dahlgren, founder and group CEO of THiS Less-is-more Group AB (Publ.), Sweden, will join the 10th World convention on Stevia 2022. Ms. Dahlgren will prensent Branding Stevia Sustainability Through Commercial Viable.
Lucy Dahlgren is the founder and Group CEO of THiS Less-is-more Group AB (Publ.) in Stockholm, works with digital solution and capitalisation for commercializing changes and synergies of disruption. Lucy has been the founder and previous CEO of Bayn Europe AB, a Swedish independent formula developer of cutting edge and sugar reduction solutions with Stevia and fibres for the food and beverage industry. Lucy led Bayn Europe to a successful IPO at Nasdaq First North in Stockholm 2014 for public funding of Stevia and sustainability including public private partnership for sugar reduction in Sweden.
Lucy is passionate of future food and change management of sugar reduction with planet based ingredients and extracts. Lucy has been engaged with several European health food ingredient summits as one of thought leaders and speakers, including the sugar reduction summit at Royal Society London. Lucy successfully organized "Stevia science: from field to fork" symposium for European Stevia association in Sweden. Lucy and her team has been awarded "Seal of Excellence" 2018 of "sugar reduced digital platform" project from European Commission for the calls of "accelerating market introduction of ICT solutions for health, well-being and ageing well".
Lucy holds MBA in project management from Henley Management College in England. Lucy has extensive experiences in project management of real estate development from early stage to planning and execution both in Sweden and abroad for Swedish leading project management consultancy company. Lucy Dahlgren has been engaged with Stevia project since 2006, both in China and Paraguay financed by Swedish insurance funds. Lucy was appointed as "the ambassador of women entrepreneur" in 2009 by Maud Olofsson, deputy prime minister of Sweden and the minister for enterprise and energy.
Stevia Tasteful 2022
June 2-3, 2022 - Lisbon and Online
www.wso-site.com