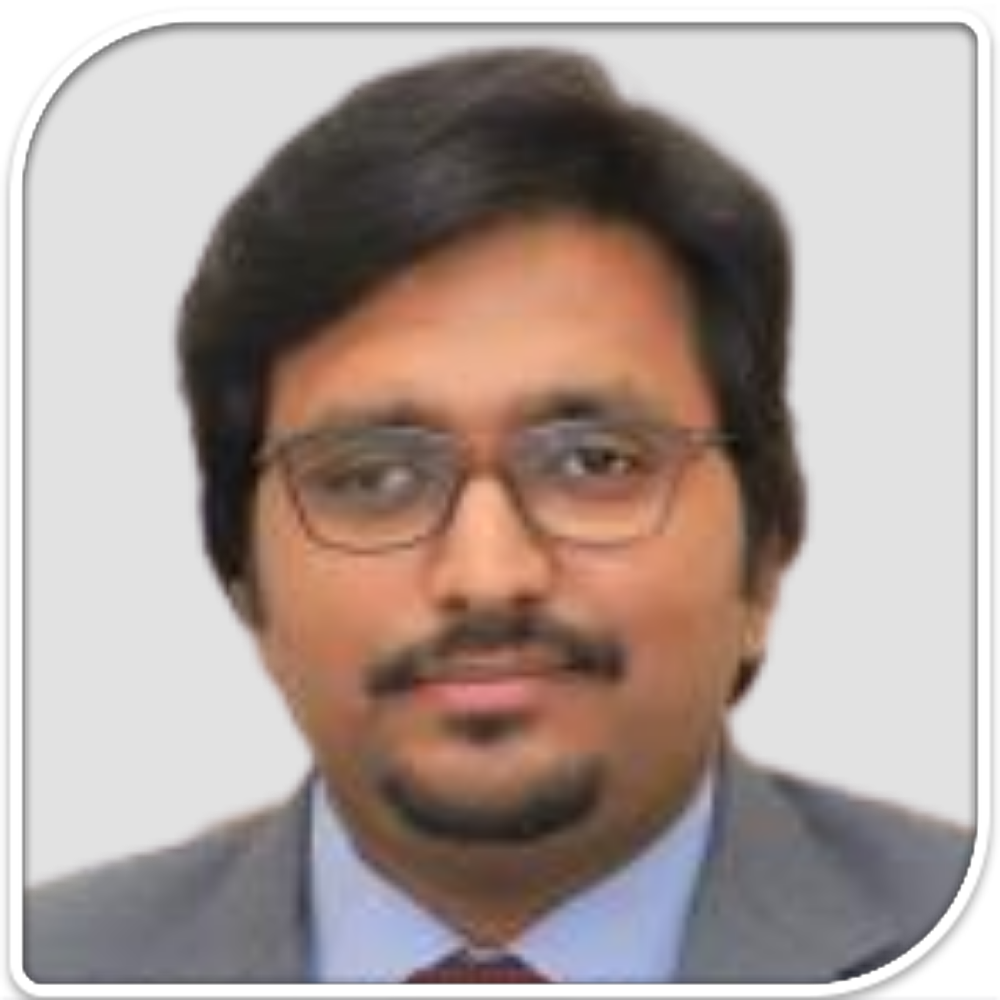 Dr. Muhammad Farhan Jahangir Chughtai, from the Khwaja Fareed University of Engineering & Information Technology, Pakistan, will join us this year to talk about: An Insight on the Future Therapeutic Application of Stevia Rebaudiana as Emerging Sweetener: A Way Forward for Sweetener Industry.
In his talk, Dr. Chughtai will focus on the following:
- Stevia leaves powder and extract are high intensity nonnutritive natural health promoting sweetener.
- Stevioside and rebaudioside A, representing the majority of secondary metabolites found in the plant, contribute to the sweet
- Stevia has been proved to be beneficial in modulation of glucose, regulation of blood pressure and renal functions, anticancer, obesity control, management of IBD and dental maladies.
- Food processers are replacing intense sweeteners with stevia powder and extracts that to enhance consumer acceptability.
- Stevia helps in preparation of functional and medicinal foods that augment health status of masses.
- Stevia can be fully utilized that not limited to as sweetening agents but as a promising phytotherapy candidate against carcinomas, hyperlipidemia, atherosclerosis, hypertension, diabetes, obesity, cystic fibrosis.
- Stevia extracts as well as steviol glucuronide have an excellent radical scavenging activity, and because of known effects on decreases of pro-inflammatory cytokines IL-1β, IL-6 and TNF-α, making Stevia an excellent drug for fighting the sepsis in COVID-19 patients.
---
Join us in June to know more about the unveiled stevia benefits and applications!
Stevia Tasteful 2022
June 2-3, 2022 - Lisbon and Online
www.wso-site.com