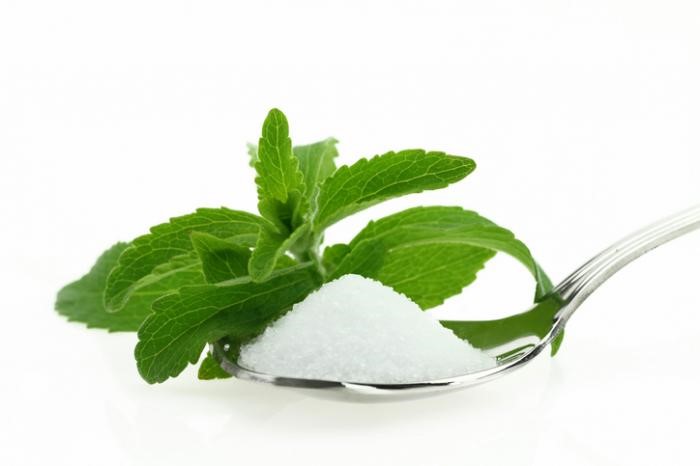 Photo: Pintrest
Stevia rebaudiana Bertoni is a perennial herb that belongs to the Asteraceae family. It is a natural sweetener plant known as "Sweet Leaf", "Sweet Herbs" and "Honey Leaf", which is estimated to be 300 times more sweetening than sugar cane. Stevia has been used as a traditional treatment for diabetes in many countries for hundreds of years. Several animal studies referred to the antihyperglycemic activity of stevia. However, the combined use of stevia with saxagliptin has not been studied so far, so this study has been done. The aim of the present study was to evaluate the antihyperglycemic effect of stevia alone and in combination with saxagliptin.
This article finally found that stevia has an antihyperglycemic effect and could enhance the antidiabetic activity of saxagliptin. DPP-4 attenuation, antihyperlipidemic and antioxidant activity as well as improvement of insulin sensitivity may be involved in the antidiabetic action of stevia.
DOI: 10.1016/j.jep.2020.113188
Authors: Raafat A Abdel-Aal & al.