Congratulations to the WSO Scientific Awards 2022 Winners: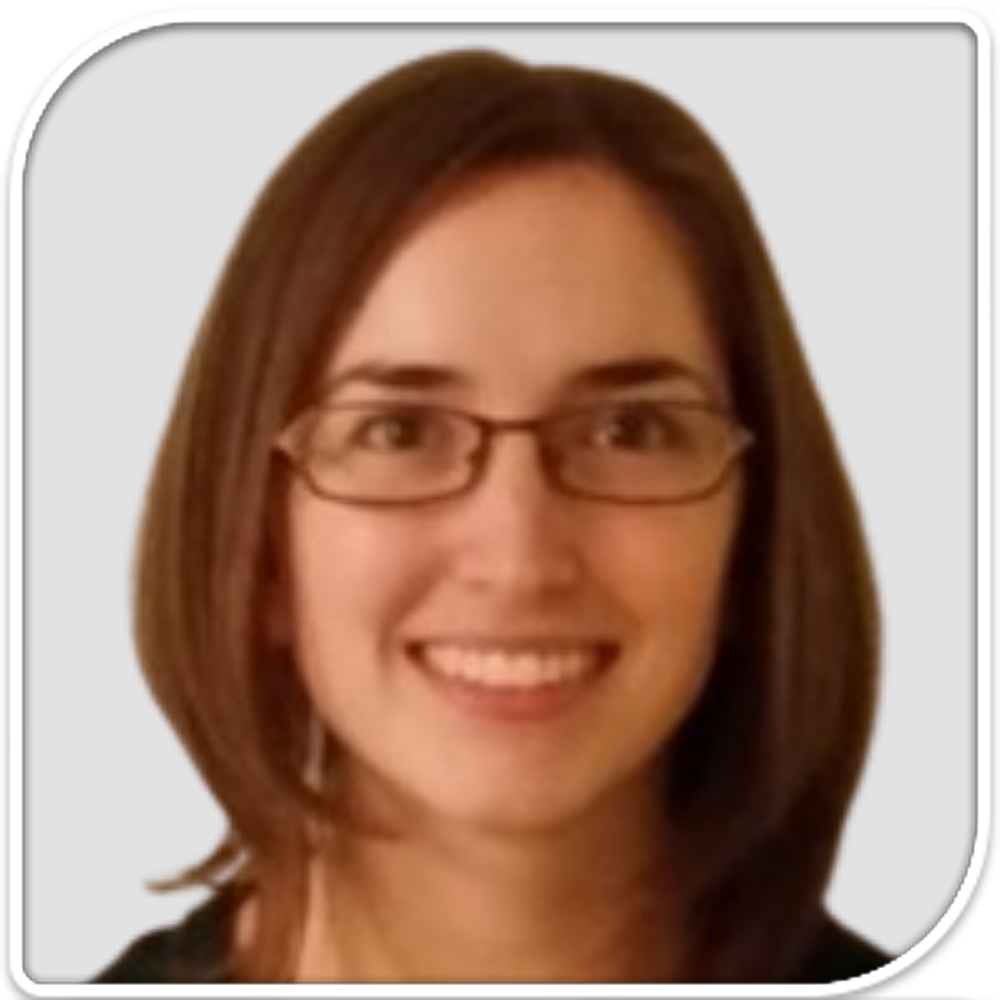 Karley Mahalak, United States Department of Agriculture, Eastern Regional Research Center, USA
Dr. Mahalak gave and insightful talk entitled "The Impact of Steviol Glycosides and Erythritol on the Human and Cebus Apella Gut Microbiome". She discussed the response of human gut microbiota to the common commercial combination of steviol glycosides and erythritol and to erythritol alone.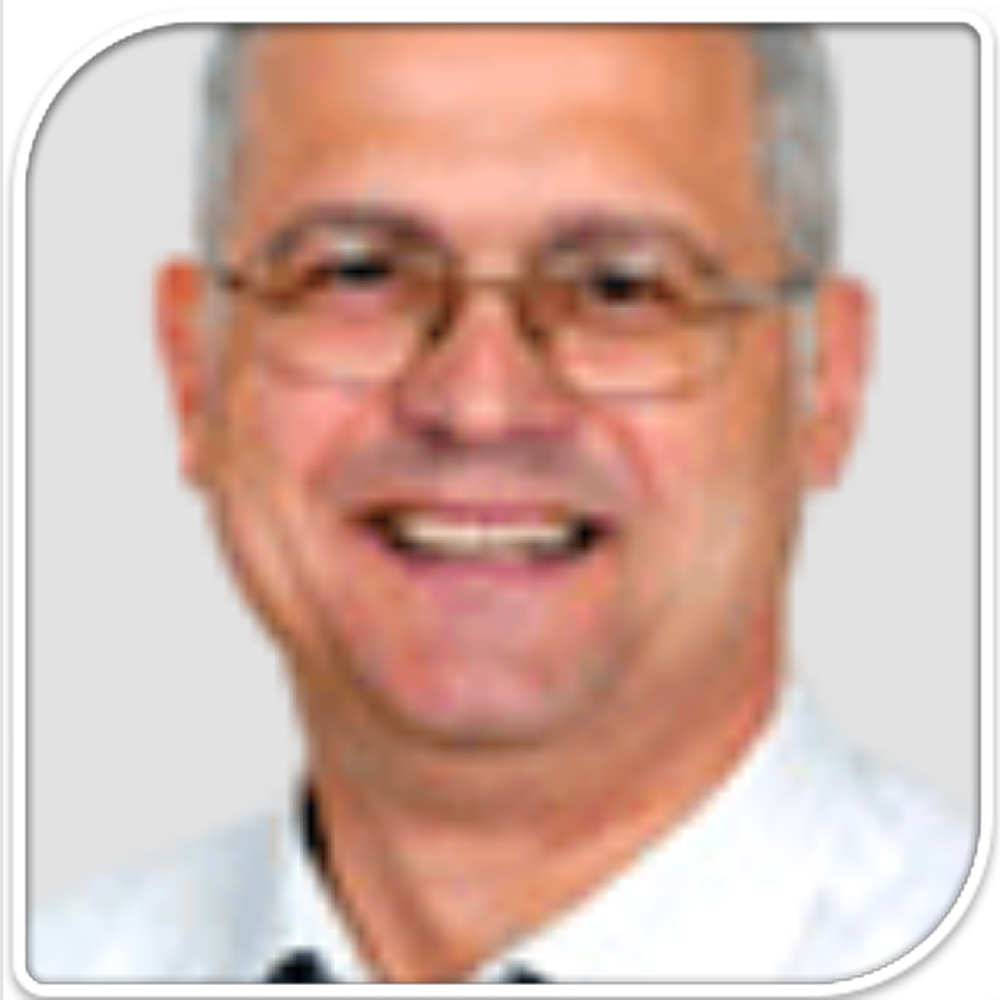 Vasil Pirgozliev, National Institute of Poultry Husbandry, Harper Adams University, UK
Prof. Pirgozliev presented a brilliant talk on "Feeding Stevia (Stevia rebaudiana) to Poultry: Effect on Dietary Energy and Nutrient Availability, Production and Health". He reported the impact od stevia feed on the hepatic carotenoids in broilers and laying hens, layers egg production, egg yolks color intensity, and broiler performance.