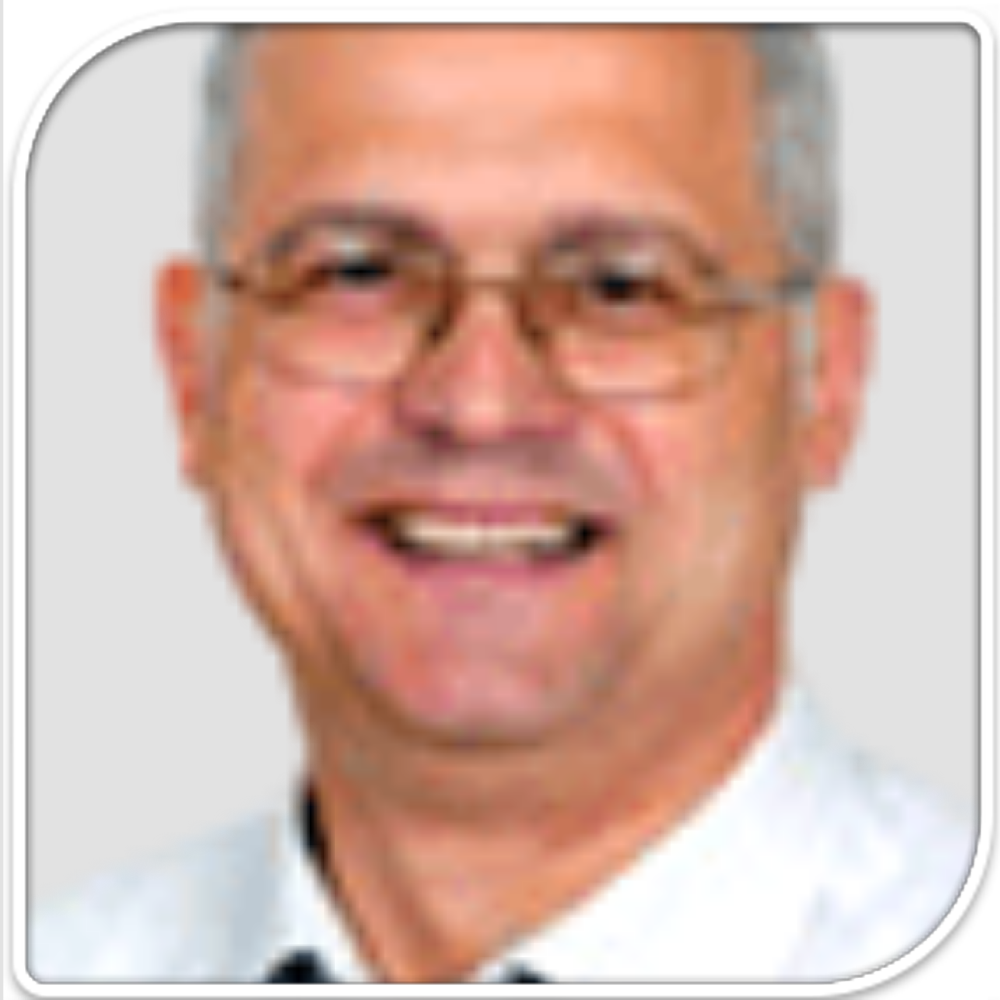 Professor Vasil Pirgozliev, from the National Institute of Poultry Husbandry, Harper Adams University, UK, will join the 10th World Convention on Stevia 2022, which will be held on June 2-3, 2022 in Lisbon & Online. Professor Pirgozliev will give a talk about "Feeding Stevia (Stevia rebaudiana) to Poultry: Effect on Dietary Energy and Nutrient Availability, Production and Health".
In this session, Prof. Pirgozliev will present the results of two studies where two diets, formulated with and without stevia, were fed to broiler chickens and laying hens. Among the results obtained, stevia:
Increased hepatic carotenoids in broilers and laying hens;

Increased colour intensity of the egg yolks;

Did not impact broiler performance;

Did not impact egg production variables;

Did not reduce the availability of dietary energy and nutrients.
Stevia Tasteful 2022
June 2-3, 2022 - Lisbon and Online
www.wso-site.com