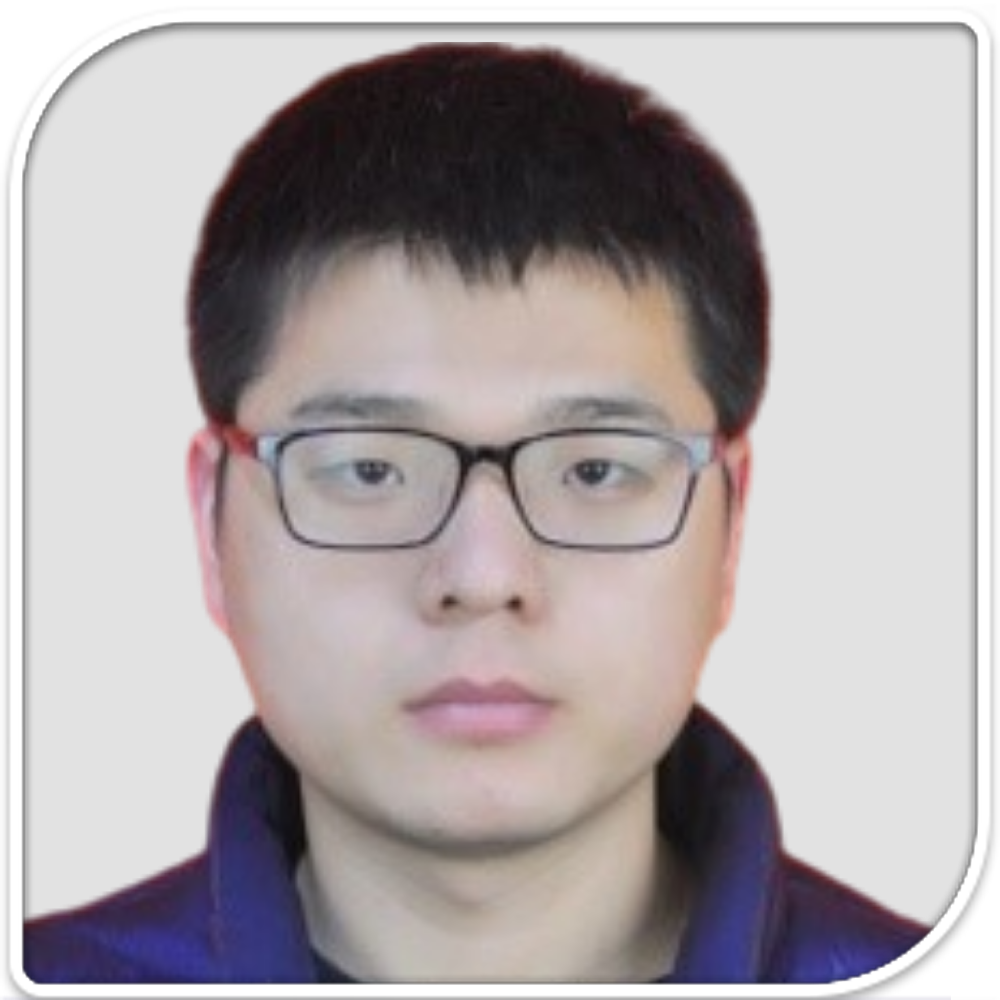 In the 10th World Convention on Stevia 2022, Dr. Yuming Sun, from the Chinese Academy of Sciences, China, will be giving a talk about how to "Improve Steviol Glycosides Productivity by Optimizing Nitrogen Fertilization Strategy".
During the session, Dr. Yuming Sun will explain how to optimize the productivity of steviol glycosides. In fact, steviol glycosides (SGs) in Stevia (Stevia rebaudiana Bertoni) leaves are important due to their high sweetness and low calorific value. The yield of SGs is dependent on fertilization regimes, but the relationship between nitrogen (N) administration and SGs synthesis is still unclear. Through a series of pot/field experiments, the team investigated the role of N fertilization strategies, including N fertilization rates, N topdressing ratio and the N fertilization forms, on SGs productivity.
SGs productivity could be remarkably enhanced by optimizing N fertilization;

Leaf SGs synthesis was negatively correlated with N status;

N regulated SGs synthesis is related to the sugar metabolism as well as the certain transcription factors, especially WRKY and MYB.
Stevia Tasteful 2022
June 2-3, 2022 - Lisbon and Online
www.wso-site.com